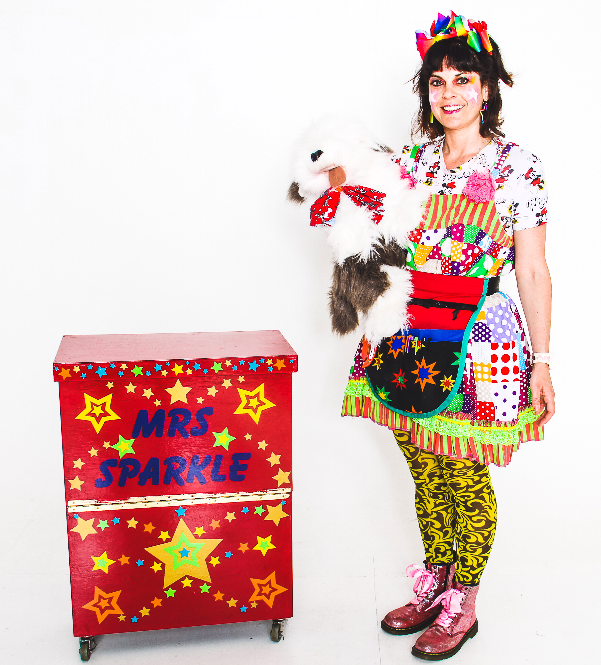 Schools and Nurseries
Mrs a Sparkle is a very popular entertainer for end of term parties at Christmas and summer. Christmas shows are even themed with festive magic and lots of jingle fun!
For schools, nurseries and preschools I offer the following packages:
30 minutes - Magic and balloon modelling show
Or
45 minutes - Magic and balloon show - with games
25 minutes magic and balloon modelling show and 20 minutes of games
If you are not sure which package would suit your children, or you would like another option then don't hesitate to get in touch!